Blood and Salt is officially out in the world today.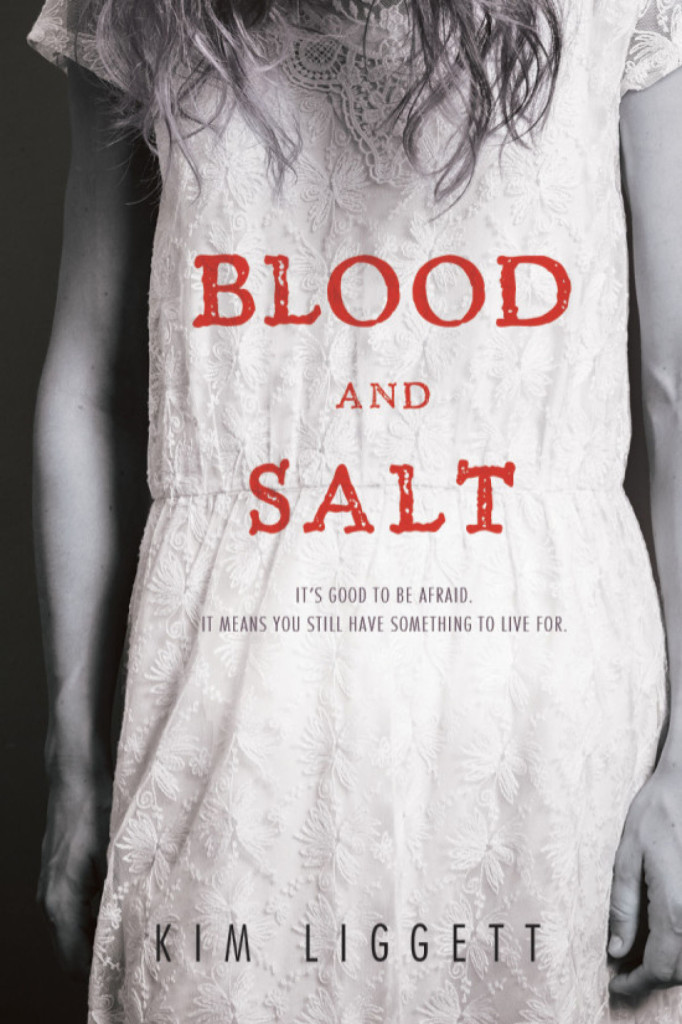 Beyond excited.
For a while it trended on Twitter.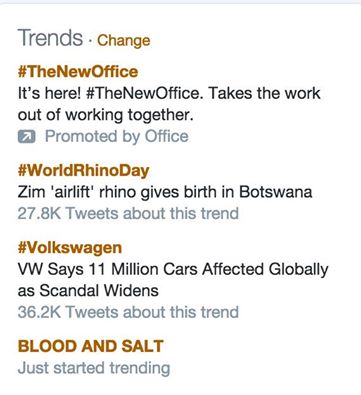 Thank you to everyone that has supported this book by tweeting, writing reviews, participating in the blog tour, and pre-ordering. I am humbled to have so many amazing people in my corner.
Thrilled to pieces.
xo
Kim